AKHIL BHARTIYA TERAPANTH YUVAK PARISHAD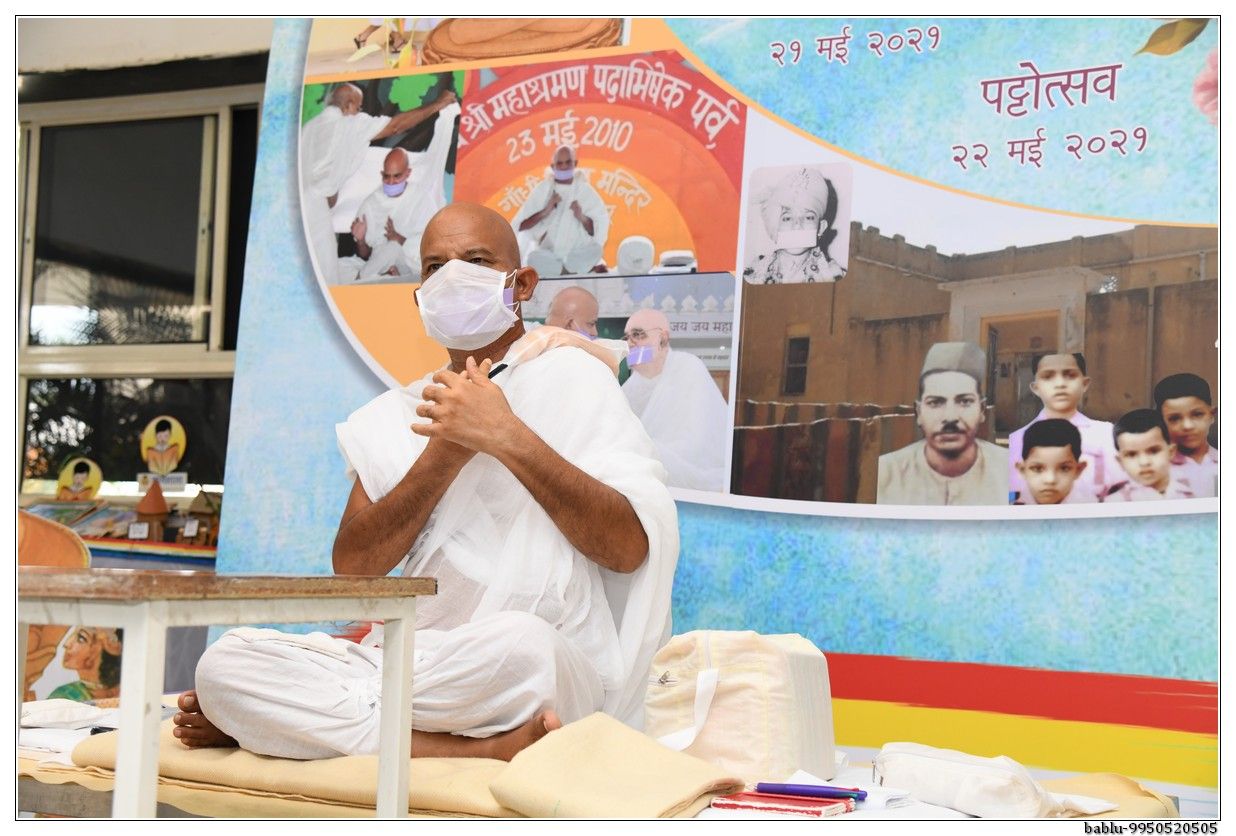 We must know our roots even while we soar towards the skies.
Standing strongly by this adage, Akhil Bhartiya Terapanth Yuvak Parishad is a youth forum, that has spread its wings as wide as are its deep roots. Our organisation comprises the youth of Terapanth from the age of 21 to 45 years and unifies them under a competent umbrella. Incepted in 1964 by the Acharya Shri Tulsi, ABTYP is now headed with the same determination by the 11th Acharya of Terapanth - His Holiness Acharya Shri Mahashramanji, since May 2010.
We have around 350 branches around the country with a following of more than 45,000 globally. And as an ideal platform that nurtures their hearts and minds, we leave no stones unturned. We strive to generate opportunities and favourable occasions for them so that they can come out of their shells and utilize the chance of interacting confidently with the world. We empower them by inculcating the values of Jainism and Terapanth as their fundamentals via regular training, teaching camps, and programs. We also engage them in learning-based services during the Chaturmas, thus taking them closure to the beliefs that nourish humanity.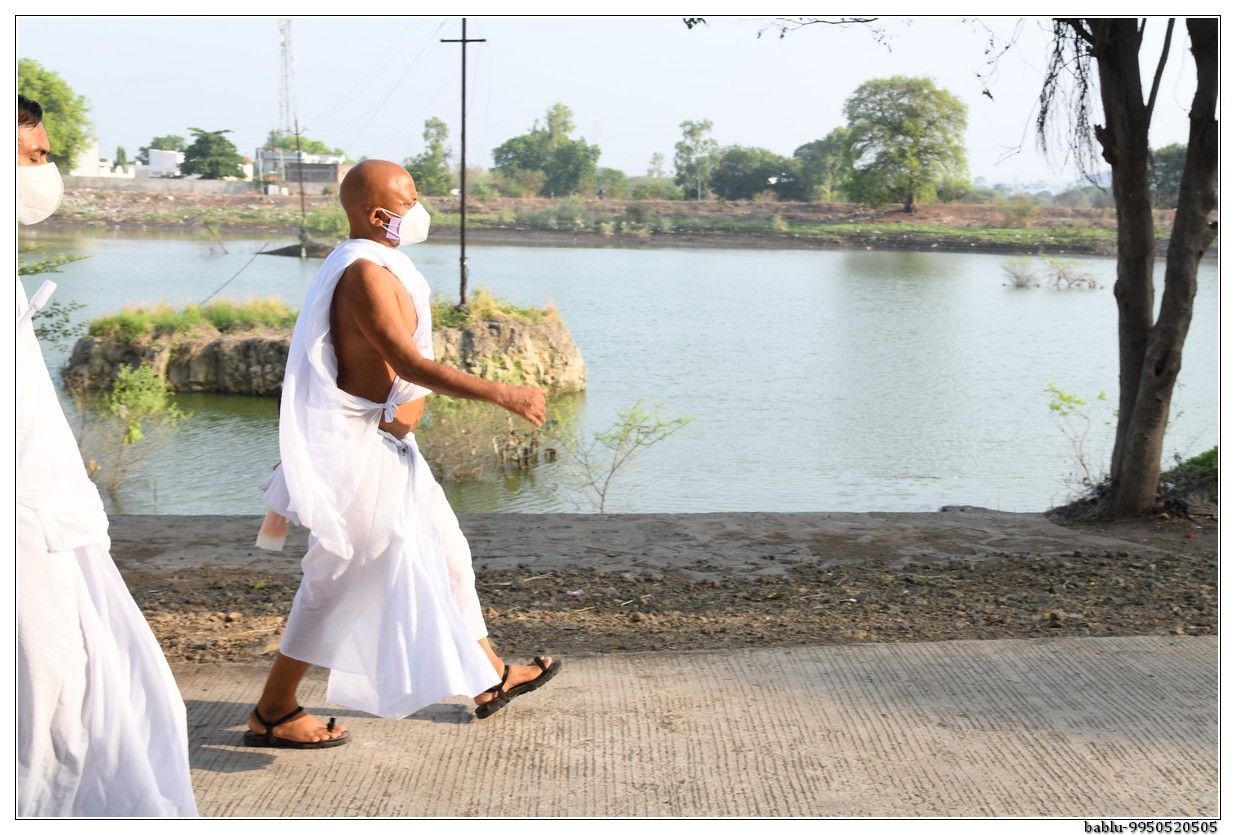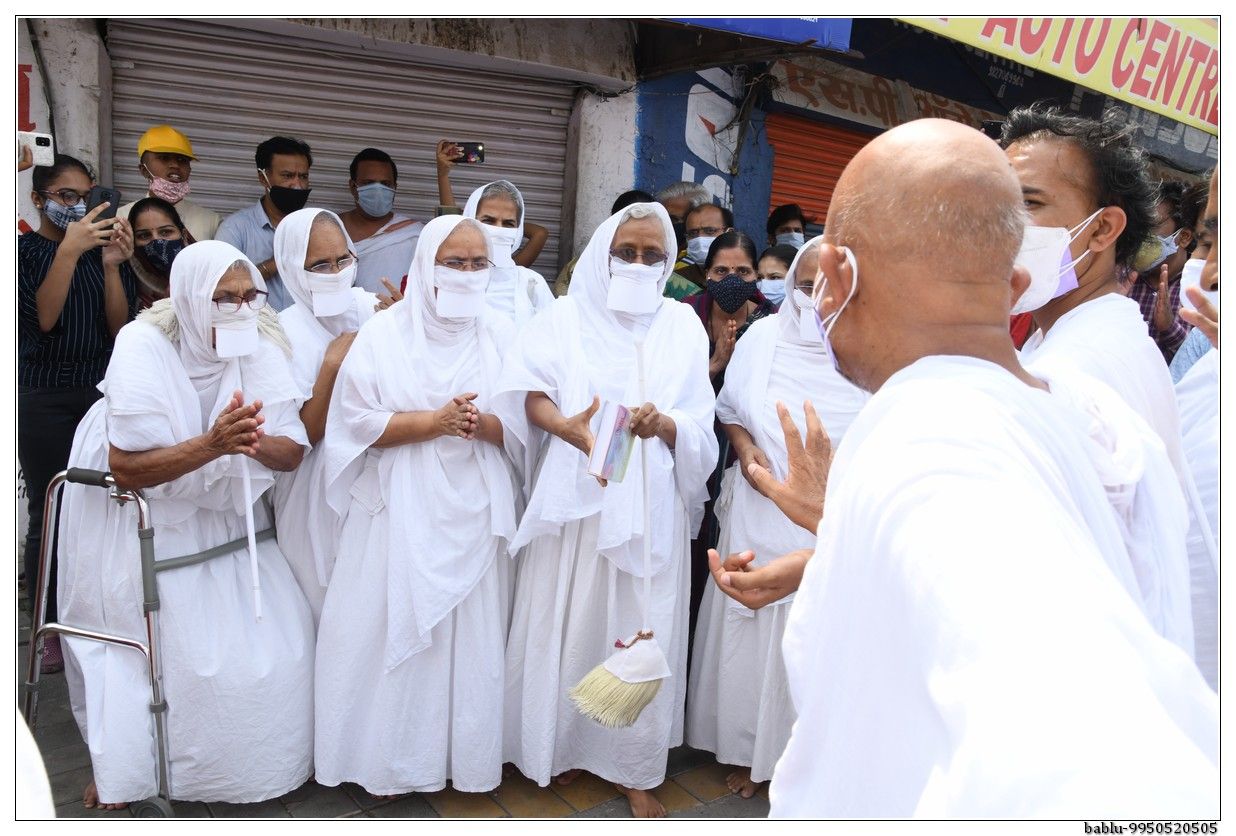 The right association is the fundamental influencer in building, shaping, and remoulding a character and the foremost aspect that can bring change. And ABTYP is just that; the right association, for the Terapanth Jains to come together and try to build a better and more responsible society for themselves as well as others. Being the visionary's guide, ABTYP serves as the perfect platform to architect and adhere to a value system in life.
As a part of a centuries-old ancient sect, we understand that the current and upcoming generation holds the key to a thriving future. We work to support their interests and helps them in visualizing and defining their life goals with profound self-learning and realisations. Through several innovative and modern-day programs, we help our members to find tranquillity and inner peace. It encourages a healthy pursuit to be a part of a greater cause while seeking eternal peace and fulfilment.